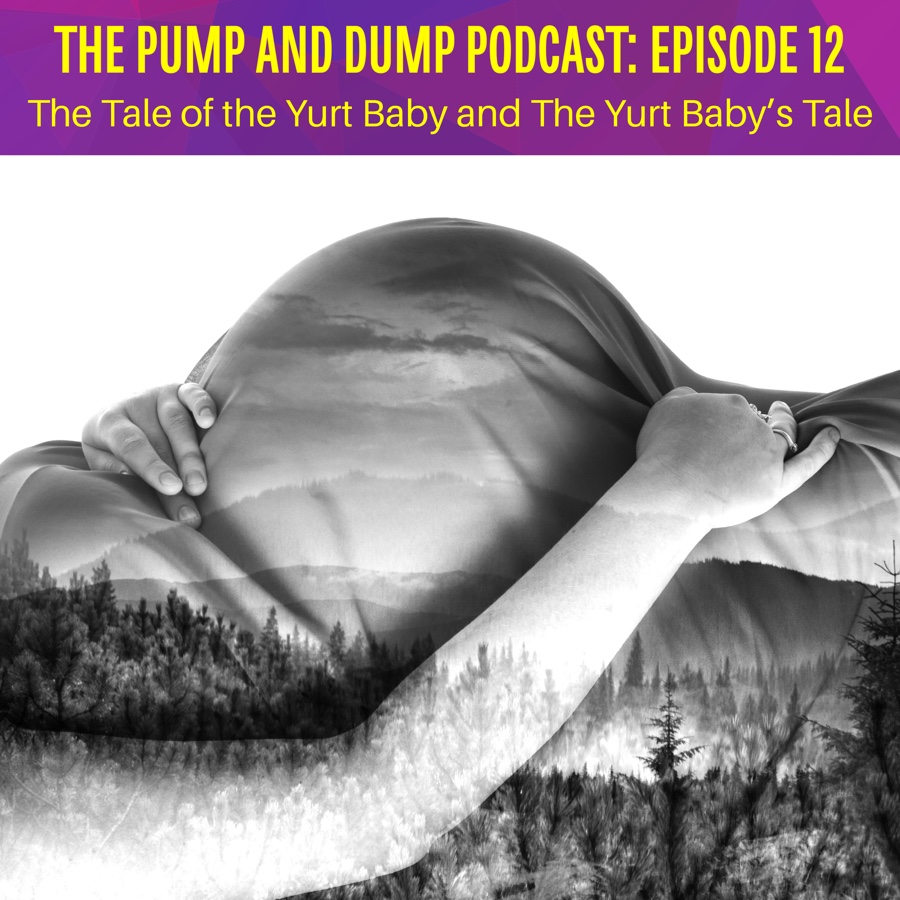 Settle in #breeders, because you do not want to miss these two amazing stories. In this week's episode Shayna and Tracey interview a mother and daughter who share their remarkable birth stories. Ahva Lenay had her baby in a yurt at the top of a mountain in the 80's - YES YOU READ THAT RIGHT - and her daughter Niya Gingerich doesn't make it to the mountain for the birth of her own daughter, but it's a home birth with a twist. If you love hearing birth stories, this is for you. If you're curious about births outside the hospital, this is for you. And if you just love hearing tales of bravery, hardship and love from amazing, every day women then THIS IS FOR YOU!
If you're in Denver, Niya and her husband own Local46 on Tennyson Street in the Highlands. Local46 was the birthplace to the very first Pump and Dump Show, and is one of those perfect, welcoming, cozy neighborhood bars that is a staple in the community. They have live music every night, and literally the best beer garden in Denver. Find out more here:
As always, we'd love to hear your feedback and thoughts. Email us anytime at pumpanddumpshowATgmail.com, leave a rating or comment on your podcast app, or tell us IRL and come see us at a show!
**************
Shayna and Tracey have been friends since the 8th grade – that's over 25 years. After college, they each moved to separate coasts for a decade. They were reunited when they decided to leave big city life and settle down with their families in Denver, Colorado and Facebook told them their daughters are 3 weeks apart. After several play dates, some more childbirth, some unsuccessful pumping, and the overwhelming nature of mommy community boards, The Pump and Dump Show was born.
The show launched in 2012 in a bar in Northwest Denver and quickly grew to a bi-monthly, local staple for new moms to have a night out. In 2014, Shayna and Tracey took The Pump and Dump Show on its first national tour and continue to perform every month to audiences nationwide.
For tour updates and more shenanigans, follow Shay and Tracey at:
Facebook: https://www.facebook.com/ThePumpAndDump/
Instagram: https://instagram.com/ThePumpAndDumpShow/
Tour schedule: https://www.thepumpanddumpshow.com/tour-dates