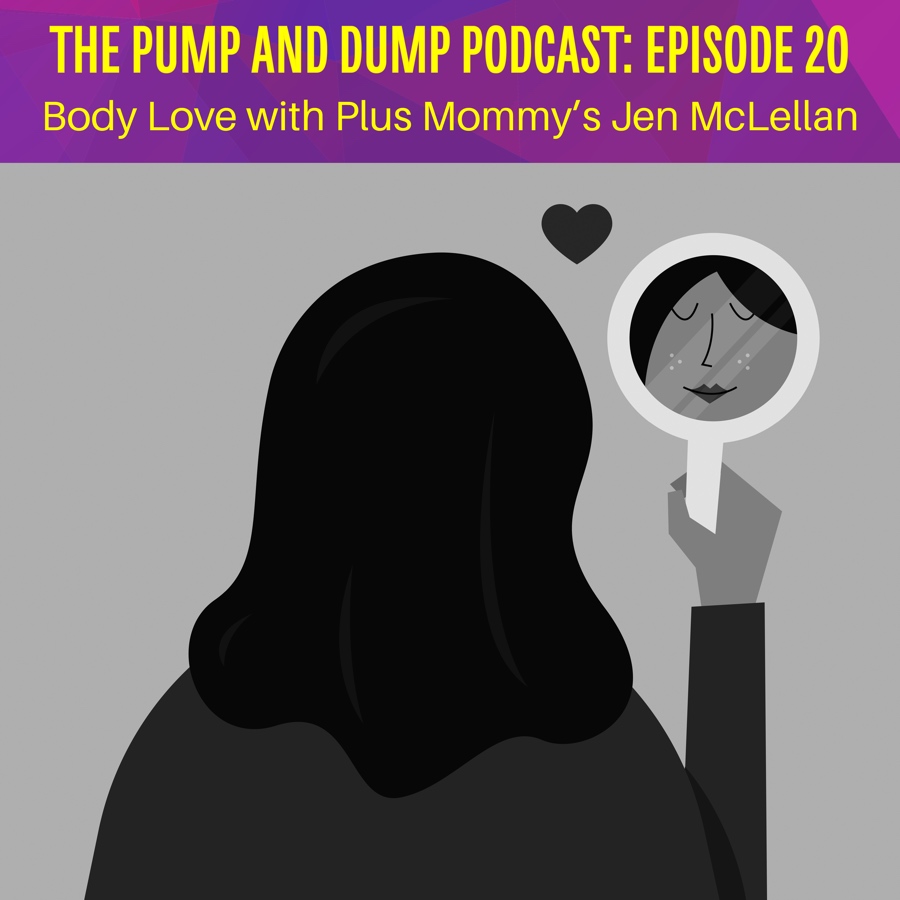 The truth is there are ALL kinds of moms, but not all moms are wholly represented and most are grossly under-advocated for and mistreated when it comes to health care.
Our guest this week is the luminous Jen McLellan, host of Plus Mommy Podcast and the founder of Plus Size Birth. Jen's story of navigating her own birth plan as a plus size mom-to-be is nothing short of infuriating, and her ideals and perspectives on what this country keeps as priorities when it comes to women is truly enlightening.
Jen's seeks to create an environment of acceptance and end the stigma surrounding plus size pregnancy with education, support, and a sense of humor. She's also a certified childbirth, educator, wife, and mother to a charismatic 8-year-old.
We have all the questions, we discuss fat vaginas, and we hope you take the time to hear a smart powerful woman talk about how to be smart, powerful, women.
Be sure to download Jen's podcast Plus Mommy Podcast
Check out Jen's book The Guide to Body Love For Moms
Join her amazing FB community at Plus Mommy
How have you been enjoying our podcast? If you're into it, can you please leave us a rating or comment? We value your feedback so we can make this thing better!
And as always, we'd love to hear your thoughts. Email us anytime at pumpanddumpshowATgmail.com, leave a rating or comment on your podcast app, or tell us IRL and come see us at a show!
**************
Shayna and Tracey have been friends since the 8th grade – that's over 25 years. After college, they each moved to separate coasts for a decade. They were reunited when they decided to leave big city life and settle down with their families in Denver, Colorado and Facebook told them their daughters are 3 weeks apart. After several play dates, some more childbirth, some unsuccessful pumping, and the overwhelming nature of mommy community boards, The Pump and Dump Show was born.
The show launched in 2012 in a bar in Northwest Denver and quickly grew to a bi-monthly, local staple for new moms to have a night out. In 2014, Shayna and Tracey took The Pump and Dump Show on its first national tour and continue to perform every month to audiences nationwide.
For tour updates and more shenanigans, follow Shay and Tracey at:
Facebook: https://www.facebook.com/ThePumpAndDump/
Instagram: https://instagram.com/ThePumpAndDumpShow/
Tour schedule: https://www.thepumpanddumpshow.com/tour-dates